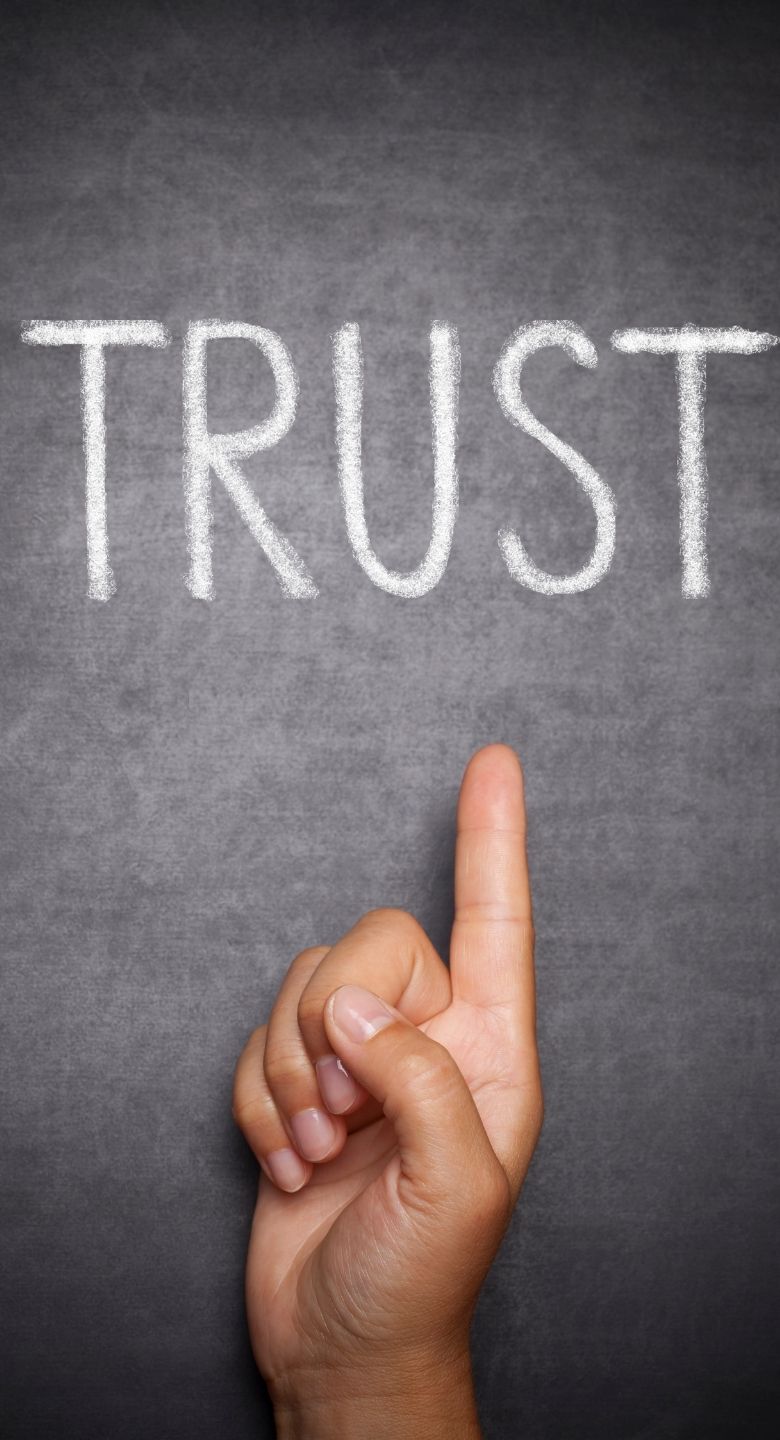 Do you have any idea how much of your team's time and talent are being wasted?
A lot more than you may think!
Learn how to propel the "human rocket" of performance and create a powerful culture of trust where people love to work and customers love doing business.
✔ Are you frustrated that the right-hand doesn't know what the left hand is doing, or they're playing tug of war instead of pulling together?
✔ Is your company struggling to imbed a comprehensive, routine approach to problem-solving and continuous improvement that produces consistently successful outcomes?
✔ Do you have concerns about the lack of trust, cooperation, and teamwork among your employees?
✔ Is quality slipping due to errors and missteps?
✔ Are you having problems with absenteeism or good people leaving the company for "greener pastures?"
✔ Is poor communication causing friction and confusion with your team?
Don't let these time and talent "wasters" rob you from tapping into the full potential of what your team can contribute to the success of your business.
You're sitting on a virtual gold mine of untapped nuggets for improving performance and results. Now you can have a systematic way to mine that treasure and strike it rich with …
"How to Create a High-Performance Culture of Trust"
Align Promises with Performance
If you want to improve the alignment between your promises and your performance, this course will show you the way. You will learn about an array of distinctive, proven tools and processes that will give employees what they need to stay engaged and aligned so they can give the people you serve in the marketplace what you promise and what they expect.
This course is delivered in three modules, with a live session scheduled for each module (descriptions below). Enrolled students will receive a Zoom link to join the 60-minute live sessions at 11AM Central Time on Tuesdays: August 10, 17 & 21, 2021. All students will have continued access to the session recordings, as well as the workbook and supplemental resources included with this course.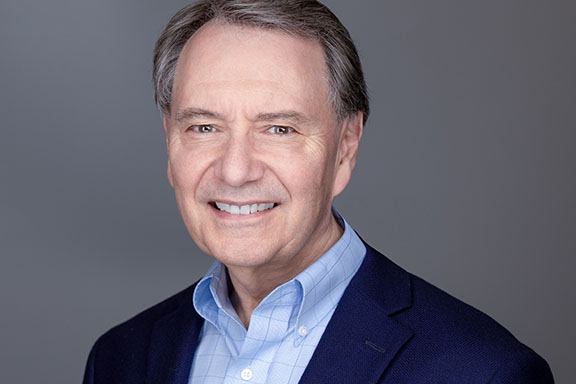 Taught by Les Landes:
Founder and president of Landes & Associates
Former head of Corporate Communications for one of the world's largest food companies
Author of the popular business fable, Getting to the Heart of Employee Engagement, plus numerous articles in professional publications on improving organizational culture and communication
Certified Lean Six Sigma Green Belt Professional, Six Sigma Global Institute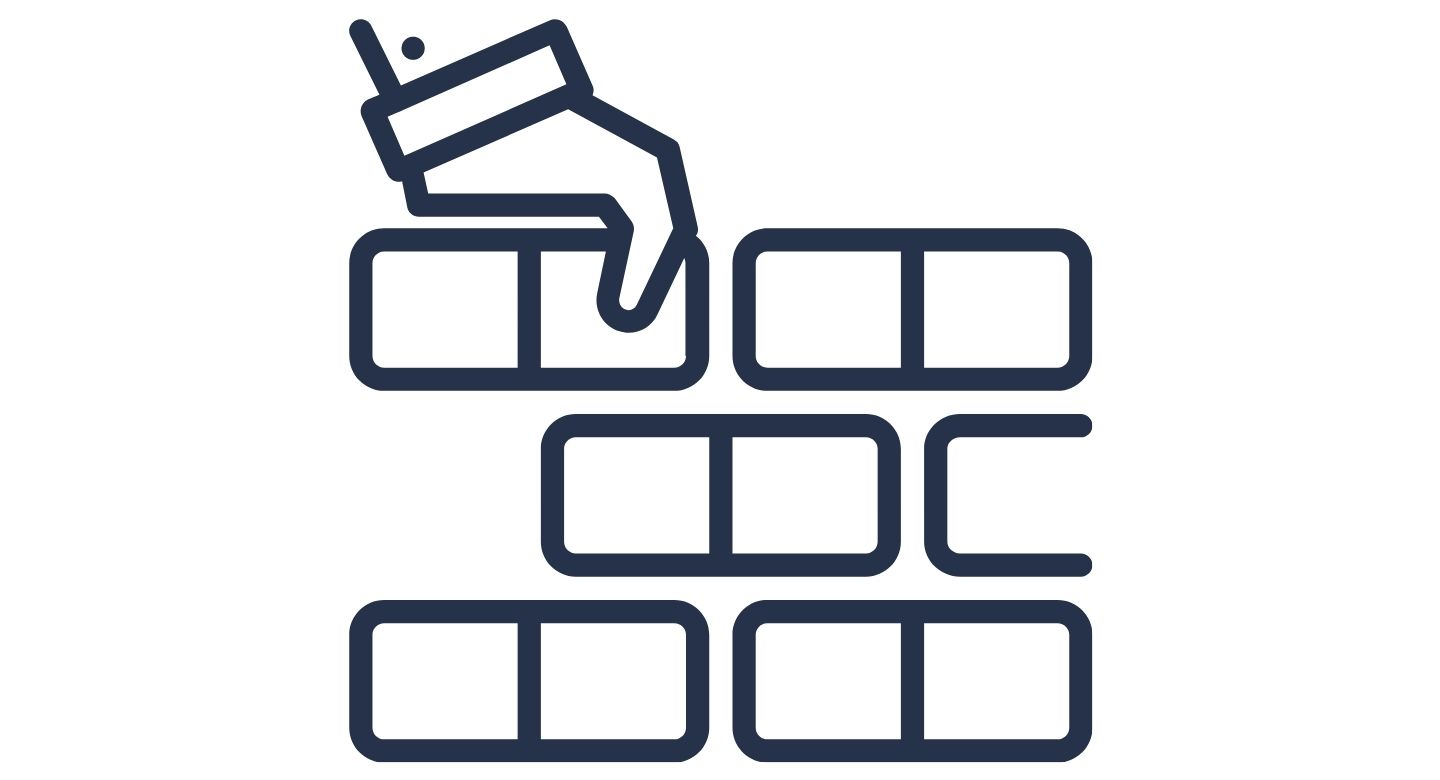 Module 1 - August 10, 2021
"Forming the Foundation"
The hallmark of a highly engaged team is when people feel an emotional connection with their work or their organization that gets them tuned in, turned on and eager to go above and beyond.
In this module, you will discover essential truths and realities about human nature in the workplace, and you will learn how to avoid the "program trap" of one-off hypes and activities that rarely have substantive, sustainable impact on your team's engagement, performance and results.
You will discover new methods for taking the temperature of your organization to give you a clear picture of where "climate change" is needed. You also will learn effective approaches to taking corrective action and getting team members on board with systematic continuous improvement.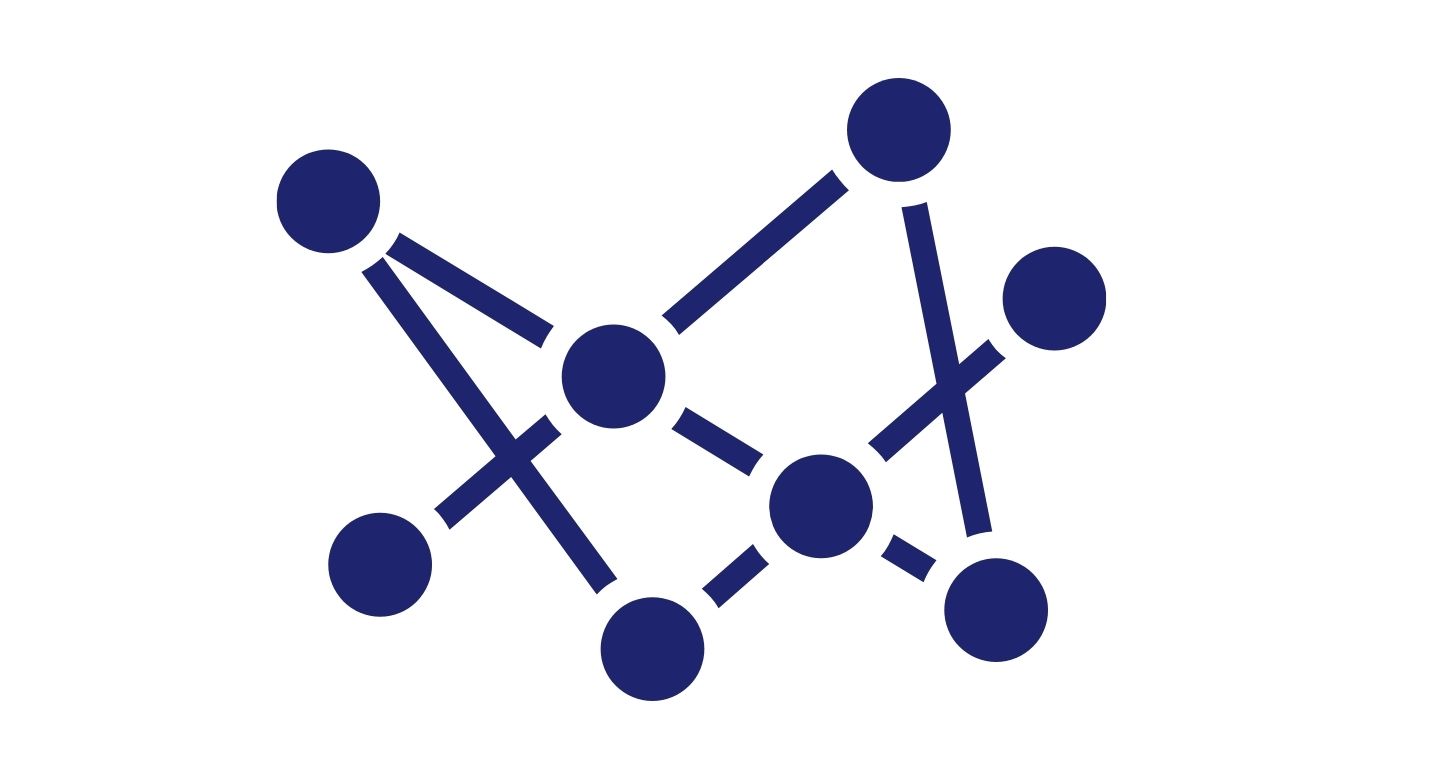 Module 2 - August 17, 2021
"Keeping the Team Connected"
It probably won't surprise you to learn that poor communication is one of the top complaints in most employee surveys. It's not fast enough … not two-way enough … not substantive and
relevant enough … not real and honest enough … generally not enough of all the critical
things that organizations need to keep their people engaged, aligned and focused on business success.
In this module, you will learn about several processes and tools for keeping employees better connected with essential information when and where they need it, and for staying better aligned with the goals, priorities and strategies of your organization.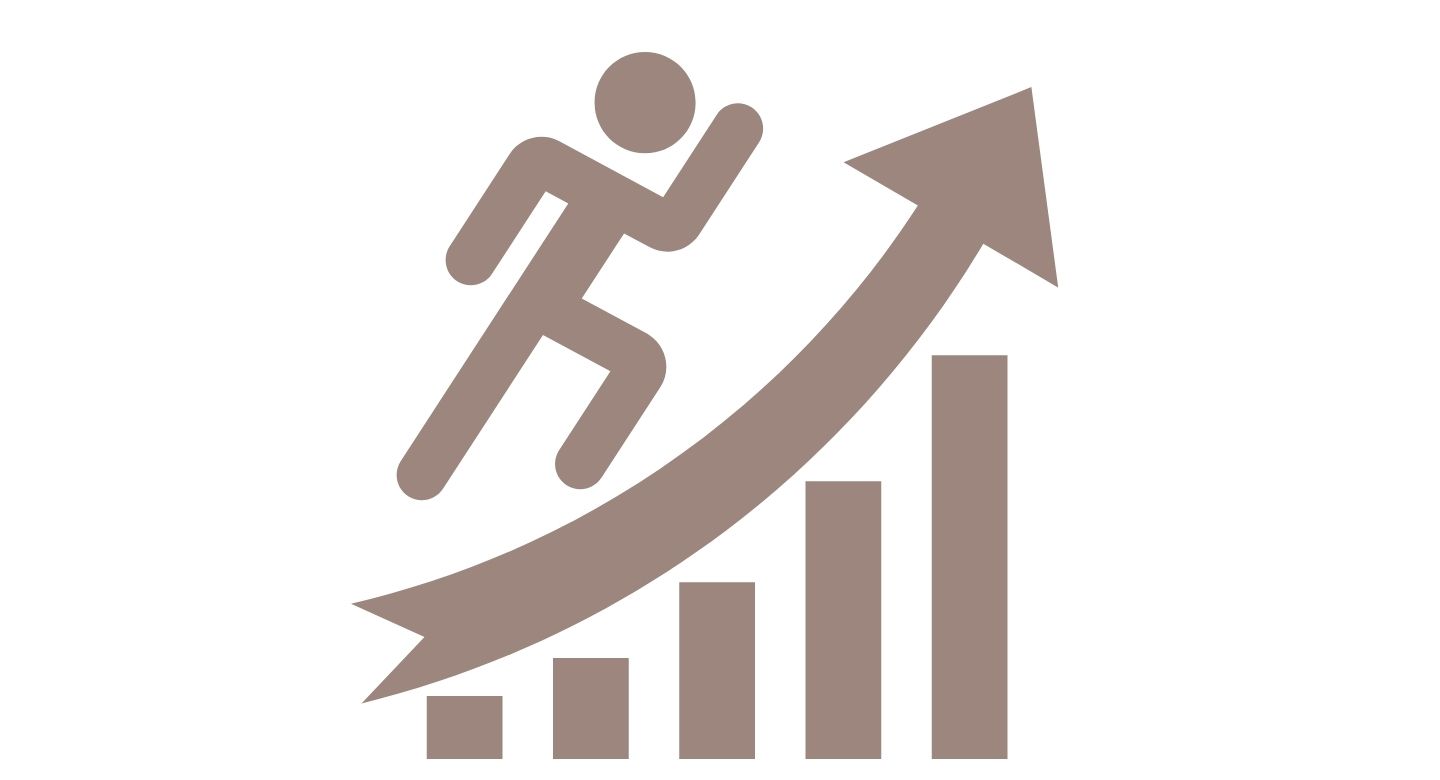 Module 3 - August 24, 2021
"Maintaining Momentum"
Even in the best of organizations, stuff happens that takes a toll on performance and results. What sets a great organization apart is how effectively it systematically minimizes the likelihood of things going awry in the first place, and how it mitigates the impact when things go off track.
In this module, you will learn the mindset and methods for successful "pre-active" planning and "post-active" recovery. You also will discover new approaches to old practices that will make people feel heard and regarded, plus a constructive approach to accountability that avoids the punitive methods that employees resist and resent.
"The improvement has been remarkable in terms of employee engagement as well as business performance – a 9.8% increase in sales and an 8% increase in average ticket size along with lower turnover."
- BARB MARSHALL, SPORT CLIPS
"Nothing ever goes fast enough for me, but if you had told me we would make the kind of improvements in our team and the way we do things in just six weeks, I wouldn't have believed it." 
- BARB MADISON, RIGHT AT HOME-ST. LOUIS
"Many companies and organizations have issues and challenges that may seem too daunting to tackle, but after working with Les and utilizing the improvement tracking system and DEMI process, we've learned how small improvements can lead to big change. " 
- KARYN SPORY, ST. LOUIS COUNTY CHILDREN'S SERVICE FUND